We understand that you want access to your money with a reliable checking account.
Details
Accessibility & Freedom
This account is designed for those who are looking for an opportunity to build their financial strength, avoid potential account overdrafts and stay away from costly check cashing fees. This is also an ideal account for those who choose not to use checks but still want a reliable and easy to use checking account.
Direct Deposit
FCCB Debit Card
No minimum balance requirement.
$25 required to open account.
Bank anytime with our free mobile banking app.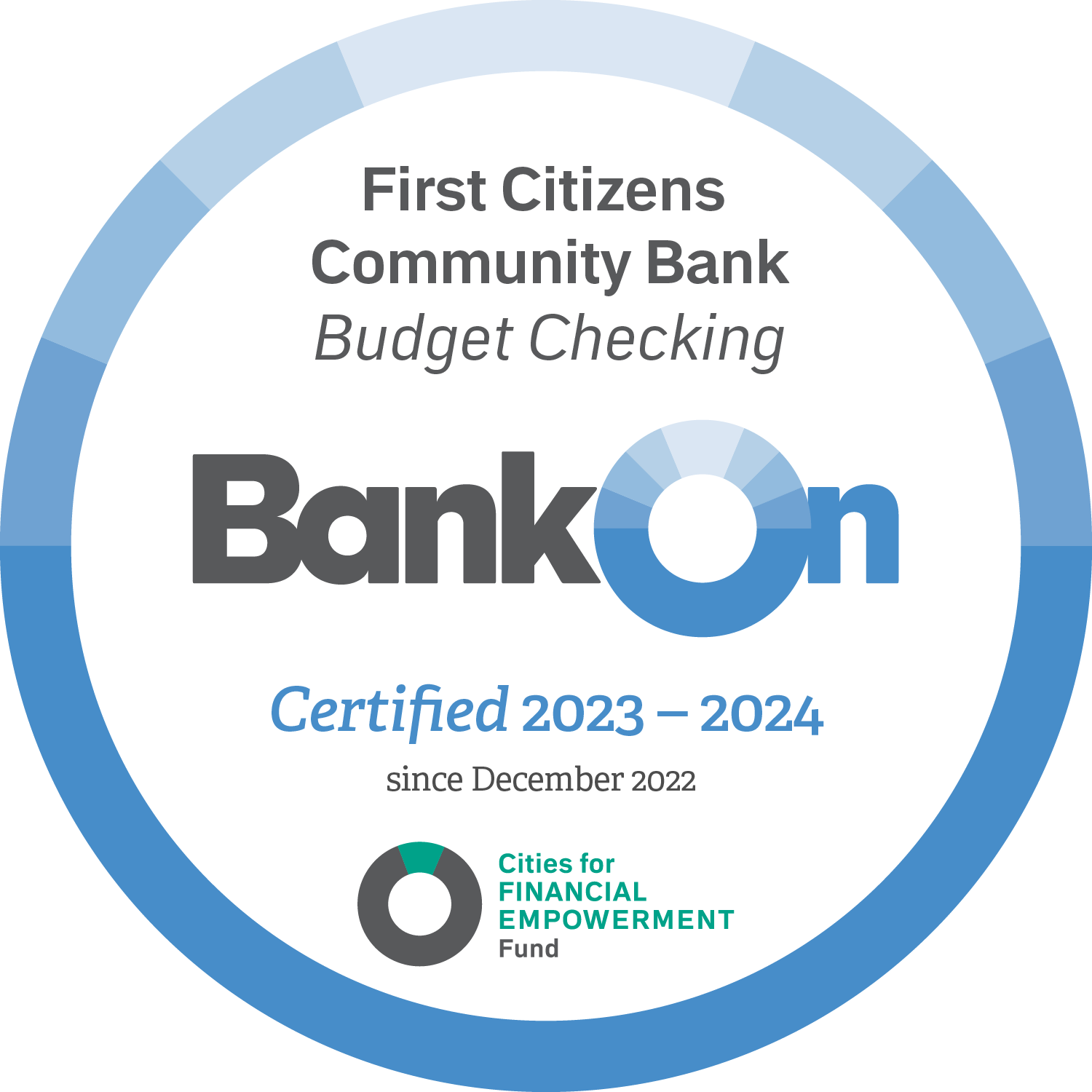 This account incurs a $4.95 monthly service fee. Customers who prefer paper statements will be charged an additional $2.00 monhtly service fee for paper statements.