Robert B. Mosso, JD/MBA
EVP, Investments and Trust Services Manager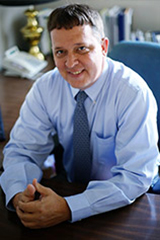 Bob joined First Citizens in 2002. Bob is responsible for the overall management, supervision, and operation of the Division. He earned a Masters of Business Administration from The Smeal College of Business Administration of The Pennsylvania State University in 2000 and a Juris Doctor from The Dickinson School of Law of The Pennsylvania State University in 1996. Bob also obtained a Bachelor of Arts in History from Mansfield University.
Kristen D. D'Angelo
AVP, Investments and Trust Officer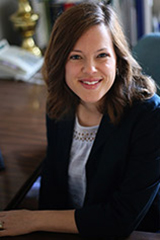 Kristen joined First Citizens in 2005. Kristen is responsible for the selection and oversight of the investments held in fiduciary accounts. She has over a decade of trust experience since earning a Bachelor of Science degree in Accounting from Susquehanna University. Kristen is a graduate of the Cannon Financial Institute of Trust Investments School.
Sylvia R. Thompson
AVP, Wealth Management Relationship Manager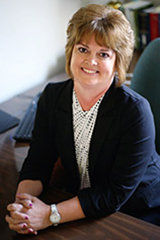 Sylvia has been with the Investment and Trust Services Division since 1999. Sylvia is a graduate of North Penn High School and earned a Bachelor of Science degree in Business Administration from Mansfield University. She is a graduate of the Central Atlantic School of Trust. Her responsibilities include managing customer relationships, monitoring investments, performing account administration and providing the highest quality of service to every customer.