Jami Tomczuk
Cash Management Sales Manager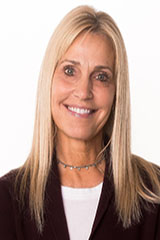 Jami has over nine years' experience in cash management services from her time with Graystone, Susquehanna, BB&T and Old Dominion National Banks. We all know cash flow is crucial to the success of any business. Jami has the skills and experience to reinforce strong relationships with existing business customers and build new ones. She has served on committees for numerous non-profit agencies in the State College market including PAWS of Centre County and the Mount Nittany Medical Center.
141 West Beaver Avenue
State College, PA 16801
(814) 231-8013
Amy Saul
Amy Saul, VP, Cash Management Sales Associate
Amy joined the FCCB Cash Management team through their acquisition of MidCoast Community Bank in Delaware. She has 33 years of banking experience, covering managing credit card customer service, payment processing, retail branch banking investments, consumer lending, business development, and more. Amy recently became a Certified Community Bank Compliance Officer (CCBCO). Her community involvement includes actively participating in her local church, sportsmen's club, the Delaware Animal Response Team, and the Delaware Breast Cancer Coalition.
Amy Saul
(302) 250-4499


Andrew Raub
Cash Management Sales Associate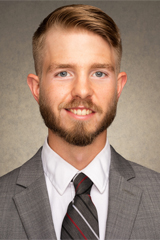 Andrew Raub joined FCCB in July 2020 as a Cash Management Sales Associate for the South Central Region. He brings over 10 years of sales experience to the team. By providing a specialized solution for businesses, Andrew ensures he helps each customer maximize the value of their funds. His community involvement includes working with the Special Olympics and his local sportsmen's club.
Andrew G. Raub
3016 S Pine Grove St,
Fredericksburg PA, 17026
(717) 202-3928