{beginAccordion}
Jami Tomczuk
Cash Management Sales Manager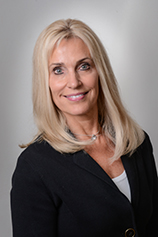 Jami has over nine years' experience in cash management services from her time with Graystone, Susquehanna, BB&T and Old Dominion National Banks. We all know cash flow is crucial to the success of any business. Jami has the skills and experience to reinforce strong relationships with existing business customers and build new ones. She has served on committees for numerous non-profit agencies in the State College market including PAWS of Centre County and the Mount Nittany Medical Center.
141 West Beaver Avenue
State College, PA 16801
814-231-8013
Brady Connolly
Commercial Deposits Business Development Officer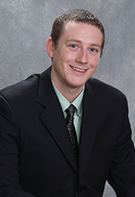 Brady's primary goal is to ensure every customer receives the quality service for which First Citizens is known. He manages the bank-wide sales and service of commercial products, like Merchant Card Service and Remote Deposit Capture to help businesses improve their bottom line through increased revenue and expense reduction. Brady joined First Citizens in 2010 after graduating from Mansfield University with a bachelor's degree in Business Management. He assumed the role of Commercial Deposits Business Development Officer in 2011.
First Citizens Community Bank
15 South Main Street
Mansfield, PA 16933
800-326-9486 or 570-662-8542
Jeanie Seeley
Customer Relations Representative/Cash Management Sales Representative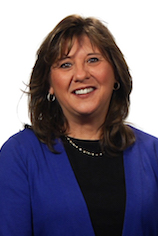 Jeanie has been with First Citizens more than 20 years'. She's an expert in building relationships with her customers. Jeanie takes the time to get to know her customers on a personal level, and she is dedicated to making the right decision for anyone's needs. Jeanie is an experienced problem-solver whose main priority is customer satisfaction.
15 South Main Street
Mansfield, PA 16933
800-326-9486
{endAccordion}